Just Garden Project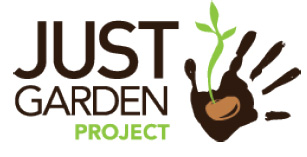 In 2011 and 2012 Craft:Beer+Food benefited the Just Garden Project.
Backed by Seattle Tilth, the Just Garden Project is a grassroots organization dedicated to building a culture of gardening for all people. They work with the community, encouraging and teaching people to build their own vegetable gardens, educating new gardeners and training youth to take an active role in gardening.
Their largest annual event, Spring into Bed, is a garden build day and celebration that engages people throughout King County to *feel their food system*. People can participate by volunteering at one of our 30 farms and garden sites or from the comfort of their own back yard by tallying their garden's square footage. Their goals are 500 volunteers, 30 sites, and a square mile of activated food growing space on a single day.